"Staaaaaaaaaaaaaart Agaaaaaaaaaaaain, Staaaaaaaaaaaaaart Agaaaaaaaaaaaain with a calm and quiet mind." His voice echoes into the spacious hall where most of us are sitting in lotus with our eyes closed. I have one eye open as I am a bit apprehensive and want to make sure that I have not inadvertently joined a cult. "Staaaaaaaaaaaaaart Agaaaaaaaaaaaain, Staaaaaaaaaaaaaart Agaaaaaaaaaaaain," he repeats.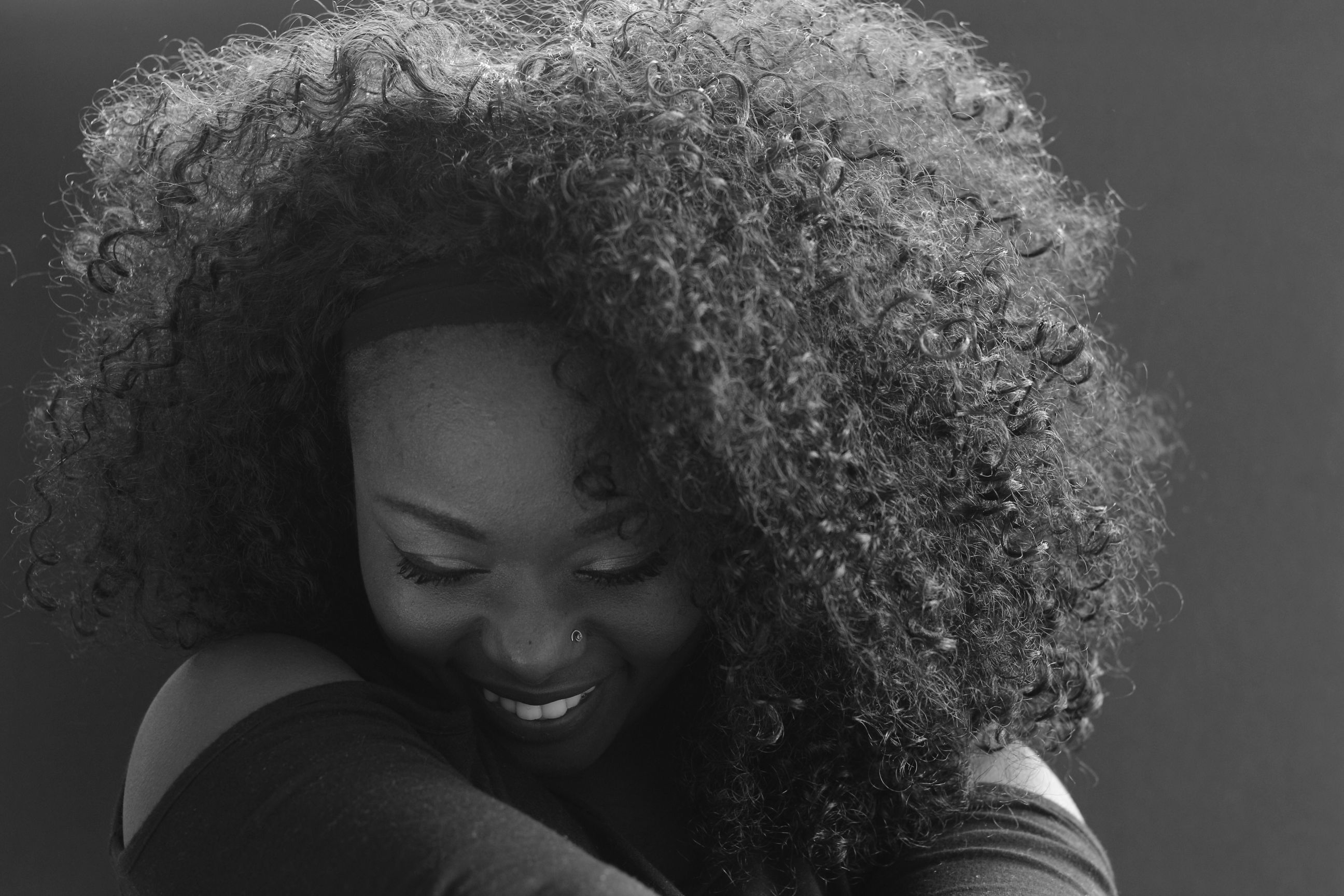 A part of me wants to chuckle, but I admonish myself a little to take this seriously.  I am at a Vipassana sitting for the first time because a friend suggested it. I've been living inside my head too much and this she says will help, only she can't give me details, it is for my own good she says.  Five years or so have passed since that first sitting and I find myself thinking about this idea of starting again and wanting to explore it further. 
We have the ability to start anew each day, moment to moment if we allow ourselves to be present.  Meditation is how we can do this.  It has allowed me the opportunity to start over and over and over and over again. As human beings, we can do this whenever we like because we can and should and owe this much to ourselves.  When you feel as though things are not working,  you can simply give yourself permission to start over from wherever you are.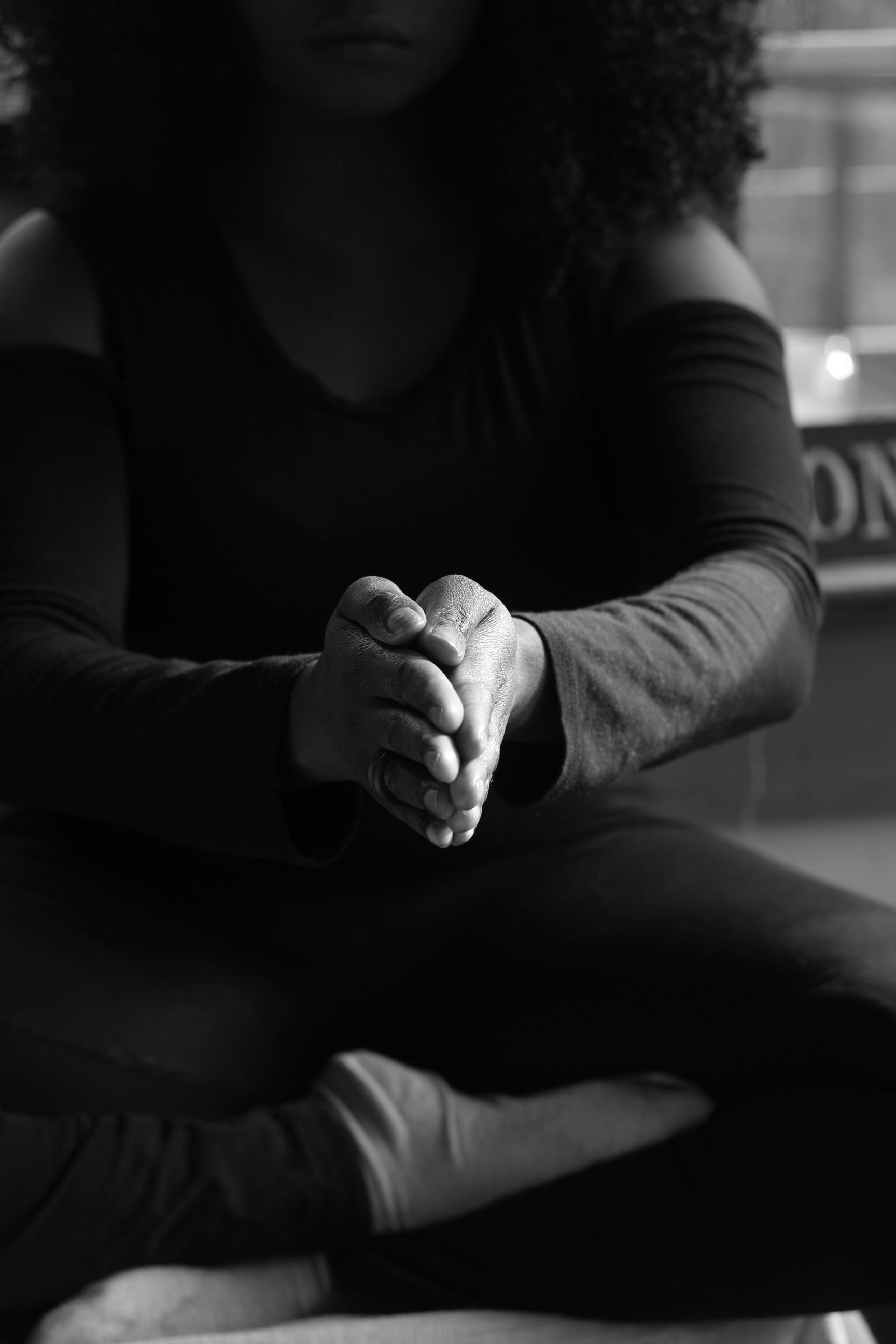 "MEDITATION is a profound way to develop our ability to escape our fight-or-flight reflex and extend the pause between stimulus and response to act with intention rather than just react out of emotion." The Book of Joy by Dalai Lama and Desmond Tutu with Douglas Abrams 
This blog has been a wonderful example of exploration that has required many a start.  It has always been a struggle of sorts for me to find a balance between being authentic and sharing what I'm passionate about versus what is popular. Additionally, a lot of the time away has been used to recalibrate, align spiritually as well as take care of myself.  I often find that when we are going profound phases in life, things like blogging or even writing in general, can seem trivial but they are necessary and it is important we keep going.  I have made many excuses as to why I don't make the time to write –  this isn't very good, I don't have the time, I don't feel like it, what will it solve etc.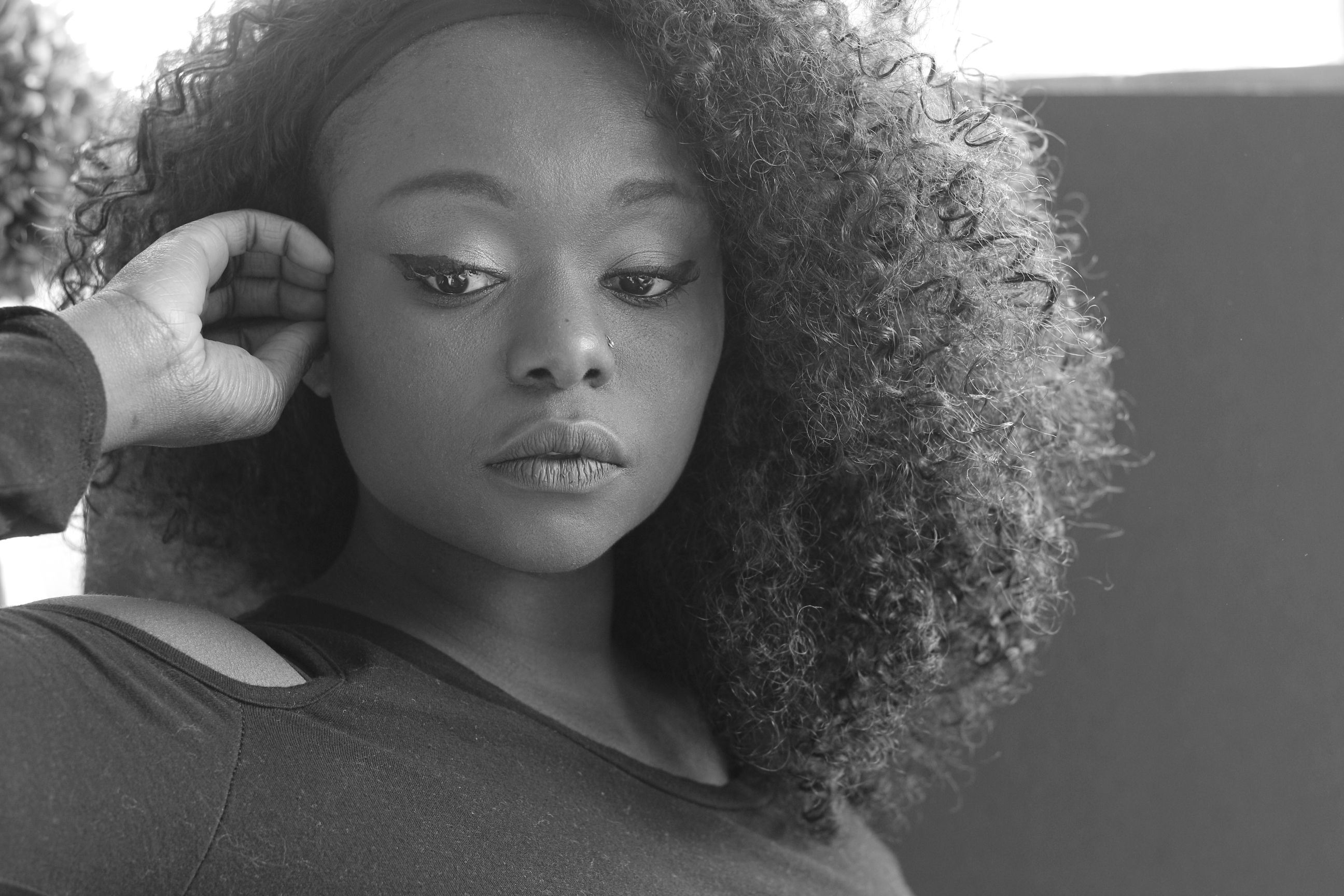 "BEGINNING AGAIN: I see many parallels between the practices of meditation and writing but none are more powerful than this. Writing is hard. We resist, we procrastinate, we veer off course. But we have this tool, this ability to begin again."  Still Writing by Dani Shapiro 
I am reminded especially during these turbulent times, that the best thing we can do for the collective as individuals is to authentically express who we are in the world.  For me, that involves more writing regardless of whether I think it is rubbish or gold. I invite you to join me in this continued phase of exploration. 
What a gift, to START AGAIN!
WHERE would you like to start over?
How can you support yourself in doing so?